We give you power to choose.
The way you choose your energy is changing. Choose your energy based on your priorities, whether that's eco-responsibility, greatest savings, or rate consistency.
Explore what clean energy options are available for you.
Our complimentary rate analysis service allows us to provide a precise evaluation of your energy expenditure while offering substantial savings. By identifying your priorities, whether it's maximizing immediate discounts or securing longer-term fixed rates, we ensure that our goal is to procure products and rates that best suit your needs and help you save money.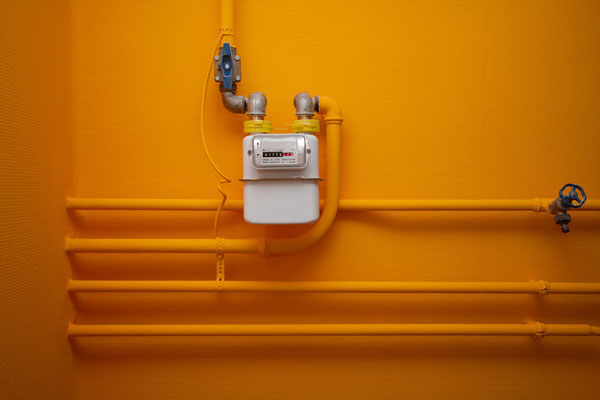 Bronze Factory
Manufacturing
| | |
| --- | --- |
| | ANNUAL USAGE |
| 81,326 | Therms |
UTILITY
Natural Gas
Savings After Working With Eastern Power & Gas
Seafood Grille
3x Locations
| | |
| --- | --- |
| | ANNUAL USAGE |
| 19,020 | Therms |
UTILITY
Natural Gas
Savings After Working With Eastern Power & Gas
| | |
| --- | --- |
| | ANNUAL USAGE |
| 66,000 | Therms |
UTILITY
Natural Gas
Savings After Working With Eastern Power & Gas
Dry Cleaners
6x Locations
| | |
| --- | --- |
| | ANNUAL USAGE |
| 114,624 | Therms |
UTILITY
Natural Gas
Savings After Working With Eastern Power & Gas
Shared impact. Big gains.
We have a responsibility that transcends generations. Our energy solutions aren't just more affordable – they are eco-friendly and environmentally responsible!
The
simple

way to make a difference

Choosing to make an impact doesn't even require getting of your couch. No changing your routine, or even your thermostat.
The responsible &
greener

option

When else in life does responsibility come with significant potential savings? Ecological responsibility usually comes with a price tag. Ours comes with a coupon.
Small businesses
trust

our solutions

Companies come to Eastern for the most competitively priced power and gas rate plans. Manage risk, control your budget… and get the best service!
We're here to
support

our customers & help you save

Our domestic dedicated customer care team are here to help you find the best prices and plans to meet your exact needs.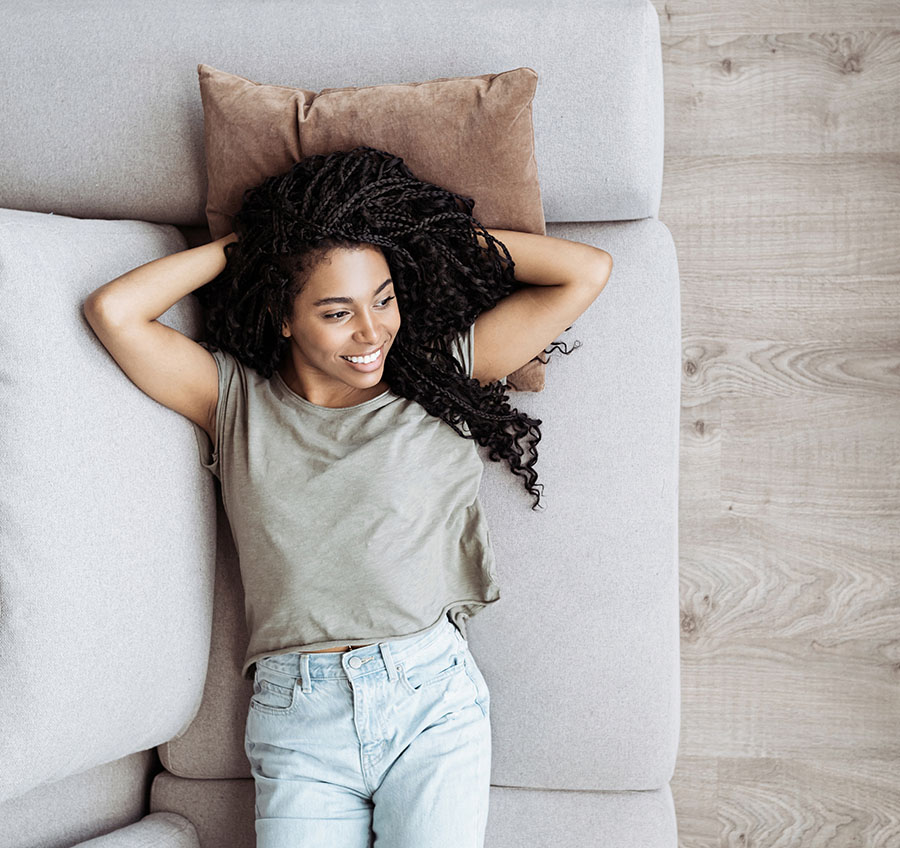 Together as a planet we can combat climate change
We believe in partnering with our clients to ensure clean air and renewable energy are the legacy we leave to our children.
Together, we have reduced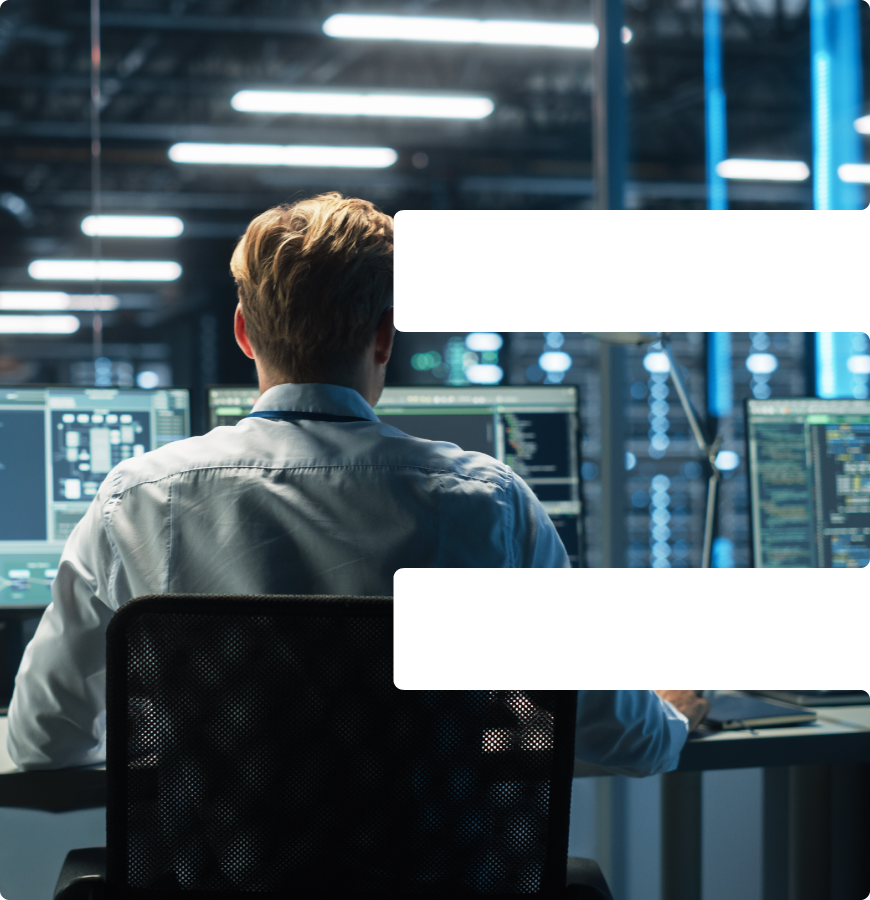 We work with channel partners
As a company, we are committed to lowering our customer's monthly energy costs, elevating their experience, and sustaining our planet.
Unparalleled customer service
Licensed. Authorized by your local utility.
How do I switch or choose a new energy supplier?
The process for switching energy suppliers is easy:
Have a recent copy of your utility bill.
Review our pricing plans.
Carefully read the service terms and conditions for your energy plan.
Choose the plan that best fits your needs and fill out the simple online form.
Is my personal information safe with Eastern?
Yes, we are required by law to keep your information confidential.
If I choose Eastern as my energy provider, will it impact my participation in state assistance programs that help me with my energy bill?
If you currently participate in any state assistance programs that help you with your energy bill, please check with your current program to learn how your eligibility may be impacted.
If I select a contract, is there a fee for cancellation?
An early termination fee may apply, depending on which type of plan you choose. For instance, if you opt for a month-to-month price plan, then no fee applies. But, if you select a fixed-term contract and cancel your agreement before your contract period ends, then a fee may apply. Be sure to read the contract documents that apply to the plan you're considering, and ask our friendly Client Care Team any questions you may have prior to signing up.
How does my bill change?
When you switch to Eastern Power & Gas, you will continue to receive your bill from your current utility as you normally would.  Eastern Power & Gas's name will appear on your bill as your supplier after service has started.